We gently extract nature's best for plant growth with an enzymatic process that does not denature any of our ingredients.
The result is a liquid solution that contains readily available nutrients for 100% of plant needs. It helps strengthens plant immunities and the plant's ability to cope with environmental stress.
On top of that, we added trillions of beneficial microbes to penetrate deeply in your planting media, transforming it from the inside out through biological action for better plant health and growth.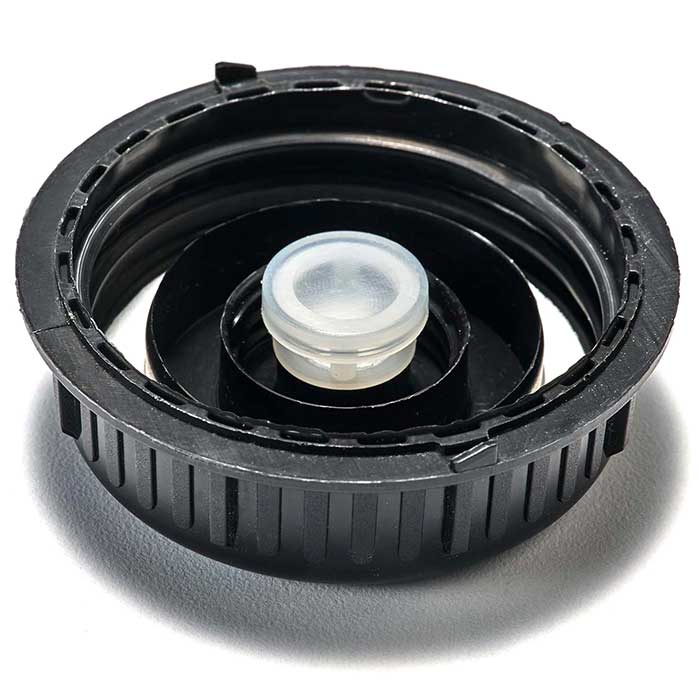 "Our Arktivate liquid bottle cap has a specially designed ventilated valve for air to circulate to maintain a healthy aerobic microbe population."